Wednesday night Small Groups are back for the months of May and June!
REGISTRATIONS OPEN APRIL 25TH AT 2PM.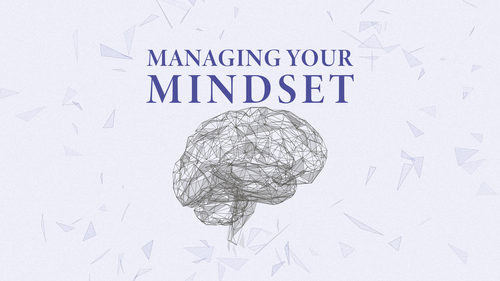 During our upcoming series,
Managing Your Mindset
, we'll be talking about how changing our thinking can literally change our lives. Drawing on Scripture and the latest research, this series lays out practical strategies that will free you from the grip of harmful, destructive thinking and enable you to live the life of joy and peace that God intends for you to live.
All Groups will be emptied out and you'll be choosing a new group to be a part of for May and June.
Registration
for Small Groups will open on Sunday, April 25 at 2pm.
Registration is for adults only, please do not register children.If you register by midnight on Sunday and your name will be entered for a chance to grab a $50 visa gift card.
Online or in-person, there is a group for you.